Welcome to Landhaus Delle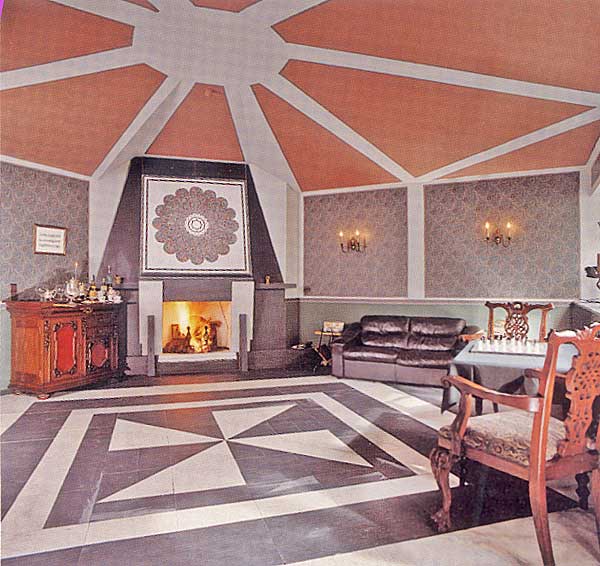 The art treasures of the World Heritage are surrounding our little hotel. A scenic countryside and a calming atmosphere of our well-looked house make a unity in a stylish symbiosis.
Here, you will find peace and quiet, relaxation and leisure in exclusive company.
On the slopes of the Rhine terrace – 200 m above the valley, you have a clear view all around nature, without disturbing noise from traffic.
We offer spacious rooms and bathrooms with service personnel individually geared to your every desire.
Feel yourself at home in surroundings styled by beautiful antique furnishings.
After dinner, at the fire corner, you can relax, get into a good book on the culture and history of the "Mittelrheintal", or have a look to our famous wine list and taste one of our wines coming from all over the wolrd. There are wines for everyday or for Sundays.
Try to relax in the courtyard or in the rose garden.
Landhaus Delle


Owner Dr. Heinz-Dieter Tinnefeld
Gutenfelsstraße 16
D-55422 Bacharach-Henschhausen
Tel.: +49 (0)67 43 - 17 65
Fax : +49 (0)67 43 - 10 11